where we work
Selected Countries
Why choose us
Where happiness lives
Benefit from a rapidly growing and appreciating property market.
Team of experts to help manage all your investment property.
Relax with the peace of mind and serenity of your family members.
Trusted panel of Lawyers, Bankers, Tax Advisors and Translators.
Enjoy the benefits and comforts of a Muslim community.
Dedicated 24/7 customer service support for your property.
what we do
Building dreams
since 2005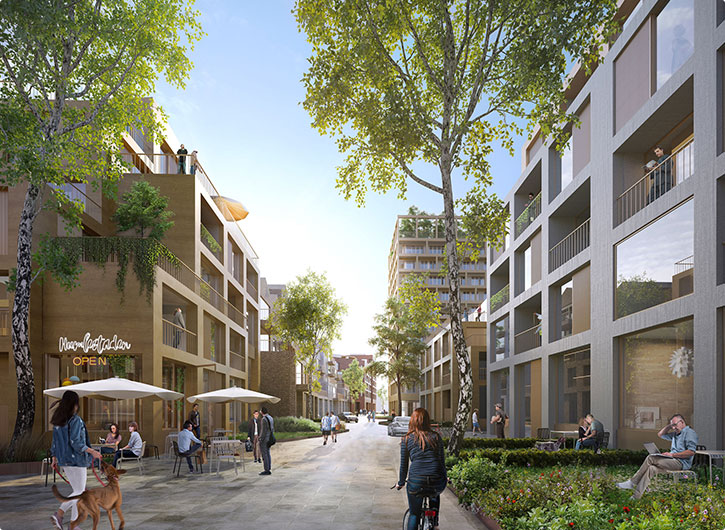 Barakah Homes specialises in Turkey and Malaysia real estate, by offering a series of residential projects to its valued clients. With prime locations in Istanbul and Kuala Lumpur, we offer our clients a tailored service in securing their ideal home and property investments.
Our mission is to offer safe, secure and profitable investment opportunities to meet the requirements of all our clients. We address issues that are of concern to individuals, families and communities through an uncompromising commitment to ensure we meet all your expectations.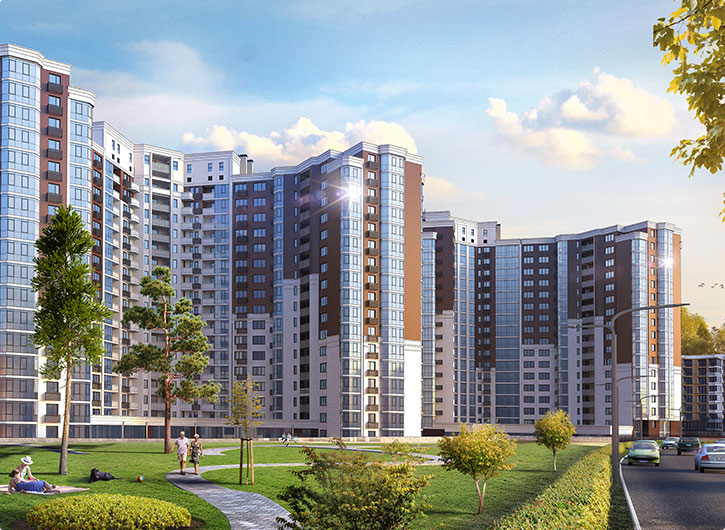 With over 2 decades of experience working with investors from around the world, Barakah Homes clearly understands the requirements of its investors. Our priority is to ensure we can fulfil the needs of our investors by providing them up to date information on projects that meet their specific budget and requirements.
We understand that your hard-earned money needs to be employed where you can be assured that the project is reputable and of value, it offers you a handsome return on investment and provides you the peace of mind that your investment is safe and secure.
The Experience
Our Metrics
testimonials
Our biggest award is to develop
thriving communities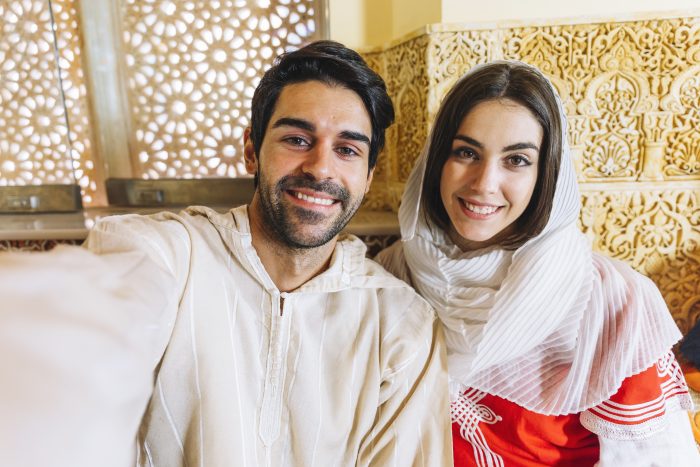 "Barakah Homes was very helpful and flexible towards our needs and schedule. They have coordinated and cooperated with me whenever I required their assistance especially to secure the housing loan. Without their active help, we would not have been able to process our home loan smoothly. "
"Wow, these guys are good, from the moment we spoke, they took away my headache in dealing with the management, furnished my unit within my budget, arranged tenants, dealt with any maintenance issues and ensured I got paid my rent in my bank account on a monthly basis. I couldn't ask for me sitting 5,000 miles away from my investment, thank you Barakah Homes for all your support."
"I've never purchased an investment property with such ease, Barakah Homes literarily took away all the stress and headache by guiding me through the purchase process. With their expertise, good understanding of market conditions and management of the necessary paperwork, I can truly say that it was the easiest property I've ever purchased. Highly recommended to all."
QUICK ENQUIRY
Want more
information?